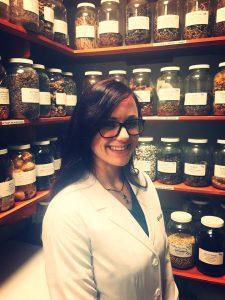 Taylor Blair, A.P.
Taylor Blair, A.P. is a licensed acupuncturist who specializes in the treatment of pain and internal disorders. Using multiple modalities such as acupuncture, herbal medicine, Tui Na (Chinese Medical Massage), Acupuncture Point Injection Therapy (A.P.I.T.) and cupping; Taylor helps her patients get out of pain. She helps them to rebalance their bodies and guides them back to health. Taylor is board certified by The National Certification for Acupuncture and Oriental Medicine (NCCAOM). She attended school at East West College of Natural Medicine in Sarasota, Florida. As a registered yoga instructor (RYT-200), Taylor also offers yoga therapy as a compliment to Traditional Chinese Medicine; this assists her patients in their journey to health and wellness.

Dr. Taylor Blair owns and operates Evenstar Acupuncture and Integrative Medicine in Largo, Florida as well as offering hours at Dr. Kym Caporale's Beyond the Needle clinic in St. Petersburg, Florida. Taylor's time outside of the clinic is spent reading, exercising, enjoying nerd culture, and spending time with her family.
Take A Peek Inside our Natural Wellness Clinic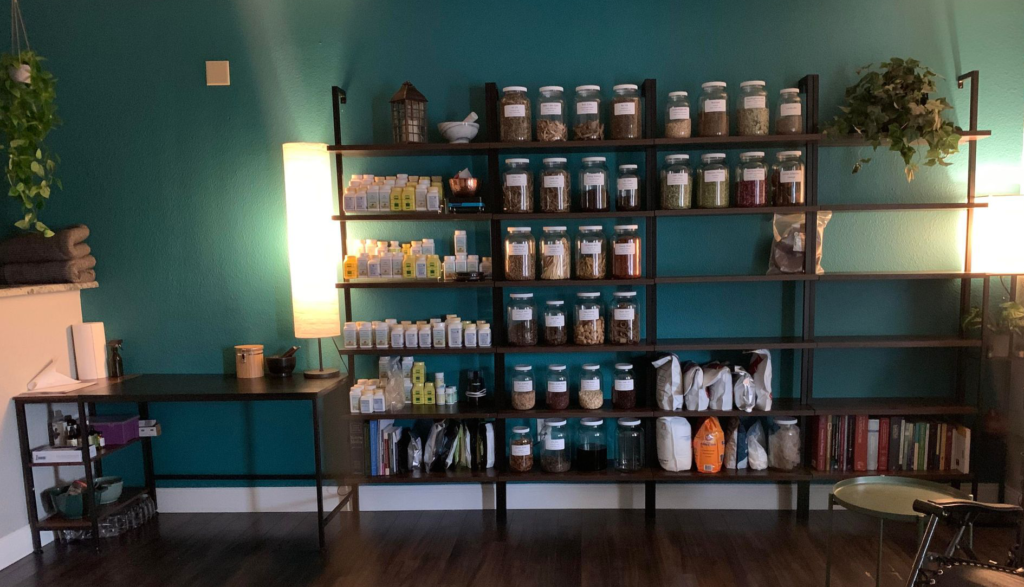 Dr. Blair's work as an acupuncturist doesn't stop there.  She also helps her patients with yoga, facial rejuvenation packages, and weightloss.   If you've been struggling to lose weight or if you just can't seem to find the will to deal with every day stress and maintain your health, then it's a good time for you to come see Dr. Blair.  She can help put you on the right path.